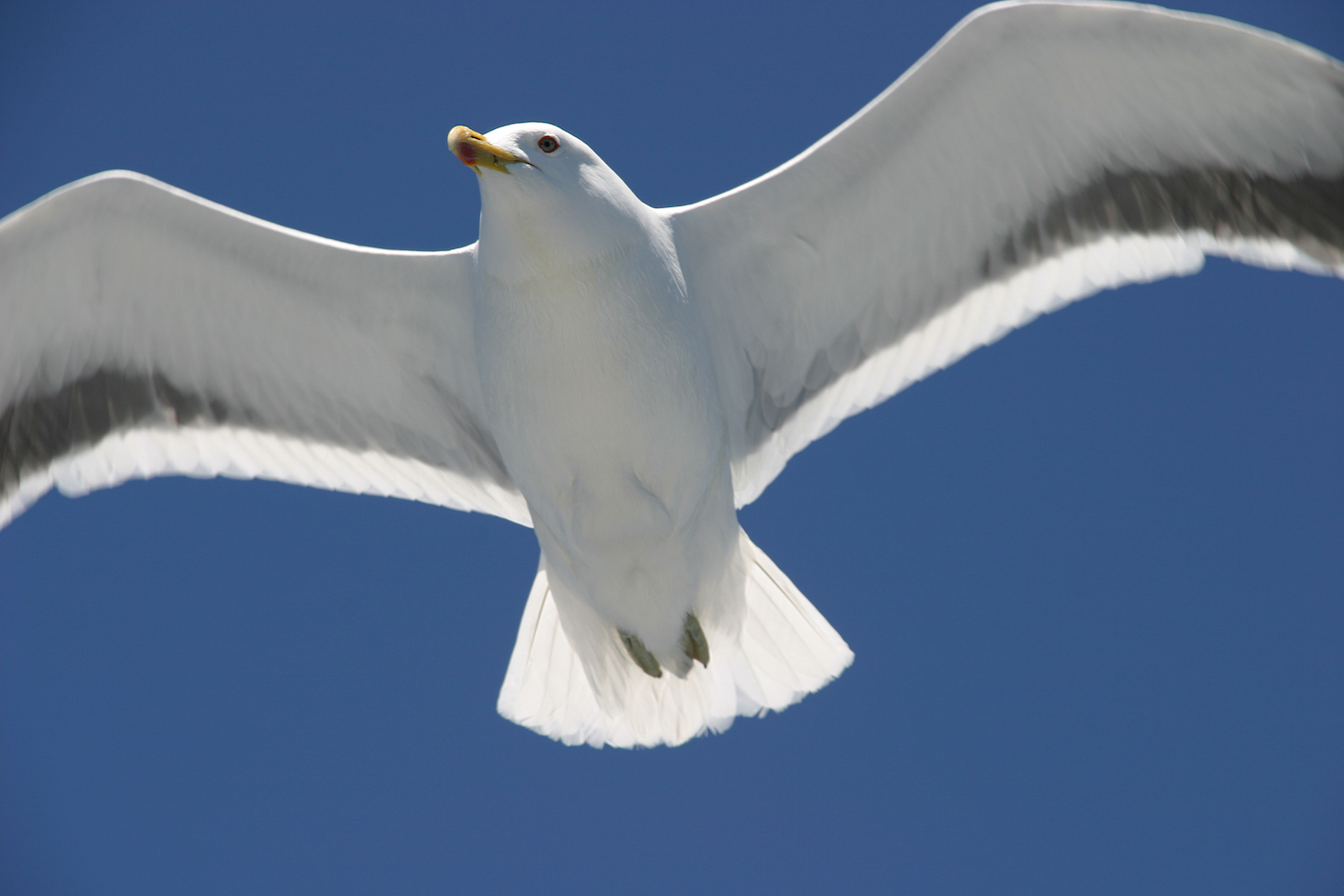 Custom Content & Copywriting to Make Your Business Soar

Mark has worked with some of the biggest names in the travel industry, including the tourism, hospitality, airline, meetings and incentives segments. He's served two freelance stints with American Express Custom Publishing, more than a decade as content writer for IPW, the U.S. Travel Association's annual conference, and nearly nine years as a full-time editor and writer at Northstar Travel Media, the nation's largest travel trade publisher. If you're looking for high-quality, results-oriented content, you've come to the right place.
Custom Content & Branded Content
When the Mexico Tourism Board and Northstar Travel Media, the nation's largest travel trade publisher, needed to create multi-platform copy and engaging content to spark renewed interest in the destination and combat negative press, they hired Mark — and he continues to produce high-quality custom content for both entities.
Content Management
When American Express Custom Publishing was in search of a seasoned editor and project manager to handle content and deal with writers for its Travel Insights Website, which targeted its top-level Centurion "black card" members, they hired Mark. Twice.
On-site Event Content
Mark has been working with the U.S. Travel Association for more than a decade, producing strategic content for the IPW Daily, to promote and support its annual IPW (formerly International Pow Wow), the nation's largest tourism convention. And when the World Travel & Tourism Council needed a writer to create attention-getting, up-to-the-minute on-site content at its first-ever Americas Summit, they hired Mark.
Targeted Messages
When Orbitz Worldwide needed fresh, concise online content to drive traffic and build sales in the business travel sector, they hired Mark (the articles he wrote over his one-year gig, in fact, consistently ranked among the most-viewed original content on the entire site).
Web Copy
When the owners of the stylish new boutique hotel El Ganzo in Los Cabos needed a unique voice for its Website debut, they hired Mark to write copy that lived up to the decidedly cool hotel's ambiance. He came up with the copy you see on El Ganzo's Website.
Marketing and Custom Publishing Companies
• American Express Custom Publishing
• Brian Cronin & Associates
• CMG: Custom Marketing Group
• HNW: High Net Worth
• Media 3 Publications
• Meyer & Associates
• Manhattan Media LLC
• Miami Media
• Northstar Travel Media
• Orbitz Worldwide
• Spafax
• travAlliancemedia
Suppliers and Organizations
• 1 Hotel & Residences South Beach
• American Airlines Vacations
• Avianca
• Camino Real Hotels & Resorts
• Caribbean Tourism Organization
• Casa de Campo (on-air moderator for Webinar)
• Cincinnati Convention & Visitors Bureau (Webinar writer)
• Ensemble Travel (on-site convention content producer)
• Great Value Vacations (destination training writer & consultant)
• Hilton Fort Lauderdale Marina & Yacht Club (sales copywriter)
• Hilton Key Largo Resort (sales copywriter)
• Hotel El Ganzo, Los Cabos, Mexico (Web copywriter)
• InterContinental Hotels Group
• Liberty Travel / GOGO Worldwide Vacations
• Orbitz Worldwide
• Pacific Asia Travel Association
• Raffles Hotels & Resorts
• Sears Canada
• South African Airways
• Starwood Hotels & Resorts
• The Travel Institute
• U.S. Travel Association and IPW Daily
• Vacation.com
• World Travel & Tourism Council (on-site convention content producer)
Government Tourism Offices
• Belgian Tourist Office
• Bryant Park Corporation
• Cancún Convention & Visitors Bureau
• Cape Town Tourism
• Detroit Metro Convention & Visitors Bureau
• Dominican Republic Tourist Board
• Ecuador Ministry of Tourism (sample: Ecuador Desk Reference Sales Guide for travel agents and also on-camera video work)
• Embratur (Brazil)
• Italian Government Tourist Office
• Mexico Tourism Board (samples: What's New in Mazatlán special advertising section)
• Mexico City Tourism Authority
• New Mexico Department of Tourism
• New Orleans Convention & Visitors Bureau
• New York City Economic Development Corporation
• PromPerú (Peru)
• Puerto Vallarta Convention & Visitors Bureau
• Quito Turismo
• Stockholm Information Service
• Visit London
• 34th Street Partnership