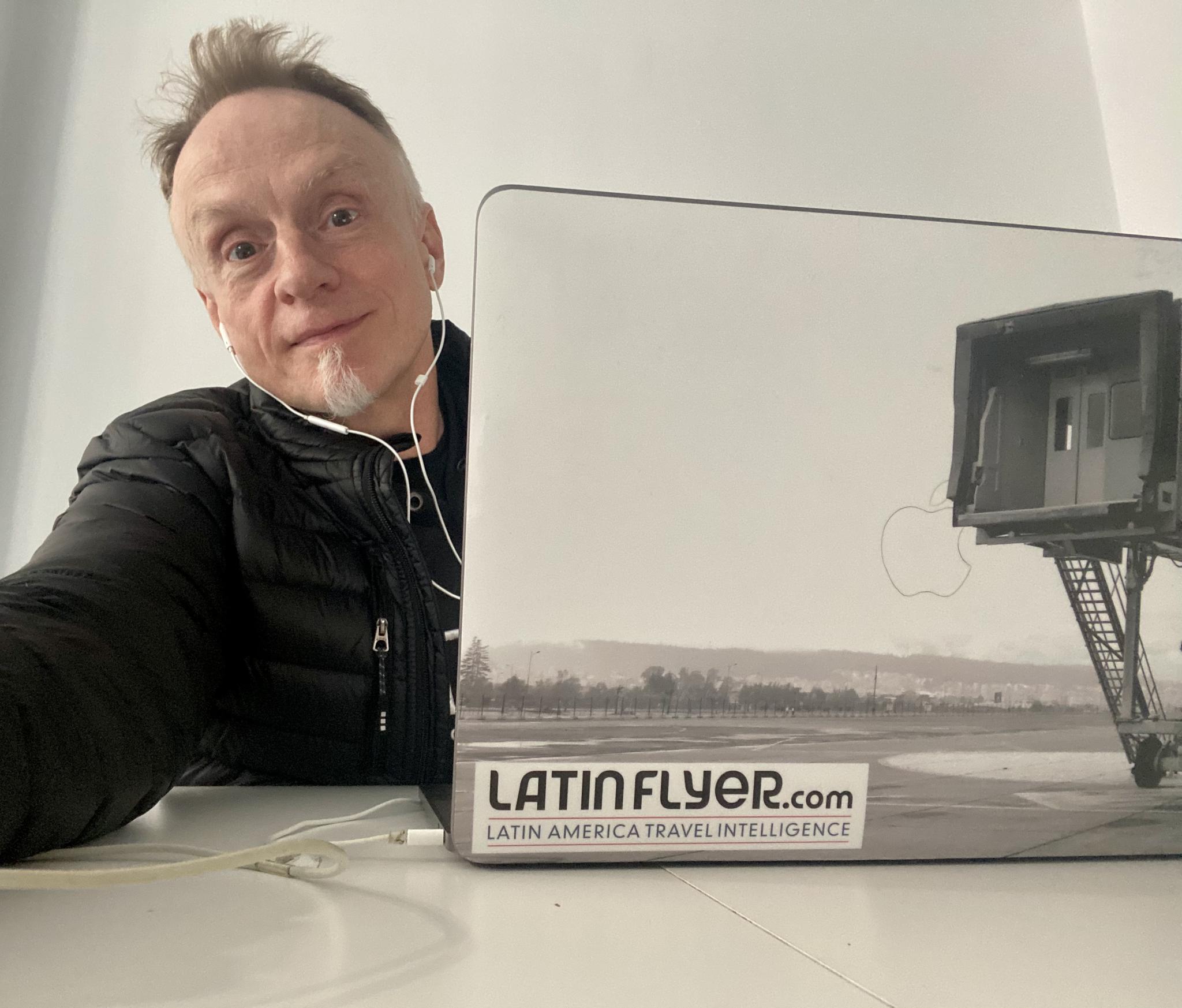 March 9, 2021: I have until November to submit the final version of my memoir manuscript to the development editor, but they advised that if I want to do a final read/edit, I should do it sooner rather than later, so that I'll be ready to look at it with fresh eyes later in the year, as the development editor starts jumping in with comments and changes.

I can totally understand their advice, because I do indeed get sick of this manuscript if I spend too many weeks or months in a row working on it. Taking a break is an important part of the writing process. And so now, I've checked into a co-working space in Forest Hills, Queens (that's New York City) so that I won't be distracted as I work (I'm an easily distracted person).

Since it's already been several months since I started submitting the manuscript to potential agents and publishers, I'm already seeing things I want to change now. The writing process never ends until it's finally published!